Discover Europe in Covid 19 times and how it was planned before the virus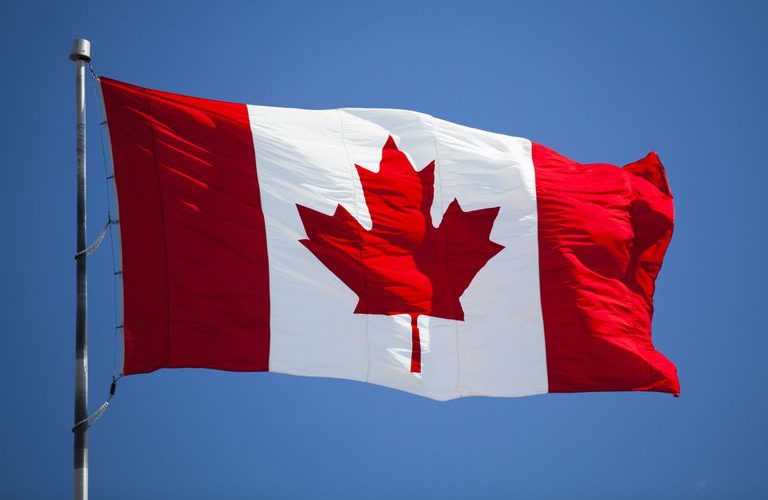 I have made it, I am no longer in Bonn, I am on the road! But of course everything was planned… just different.
For July 02, 2020 I had a flight to Vancouver in Canada to start my one year working holiday visa. Unfortunately, Covid-19 has changed my plans. Since my visa would have expired five days later, I almost threw my plans for Canada over. Fortunately the Canadian Immigration extended my visa for 90 days until October. My new departure date is October 01, 2020 and I hope that this time everything works out.  But what now… homeless in Germany, unemployed in Germany… where to go?
I have decided for Europe for the time being. It should be a very beautiful continent ;-). Incredibly diverse. I have already seen many cities. But there are also many cities and landscapes I haven't seen yet. And if there are restrictions again, I can leave the country quickly and flexibly and go somewhere else and, if necessary, return to my homeless Germany, if it takes me back. But can I really return so quickly? Yes, because thanks to my father's great ideas I have bought a big used car in the last four weeks and had it converted into a camper (mainly I have to thank my father, my sister Stephi and Hans-Paul for the great work they did!). Sleep spontaneously? Yes, that is possible now! I will report about the car-to-camper conversion in a few separate parts as soon as possible. And very very soon about my first week in Germany. 
Last but not least a goodbye picture from my lovely parents who I will miss on my journey 🙂