Next stop Mexico – my first beautiful family and friends visit
Here I was again… Germany in Covid times. How has it changed and how do you feel as a returnee? First of all, you notice the weather. Where days before there was bright sunshine, back in Germany it was just dreary. I was able to bring back a very short weather high, but that was it. After about 4 days I was greeted by cold and rain. Perfect, I thought! Fortunately, I still had some nice moments, namely the reunions with my family and friends. Since I was kindly allowed to stay with my sister Stephanie and her family, I naturally had to do my part and try to meet most of my friends only outside in the fresh air. This way, my host family could at least avoid the risk of quarantine, and I could freeze quite a bit during my meetings. Still, it was great that everyone was super understanding and it was really fun to be updated again by everyone. Thanks again and a few photos of my mostly chilly but still very nice reunions.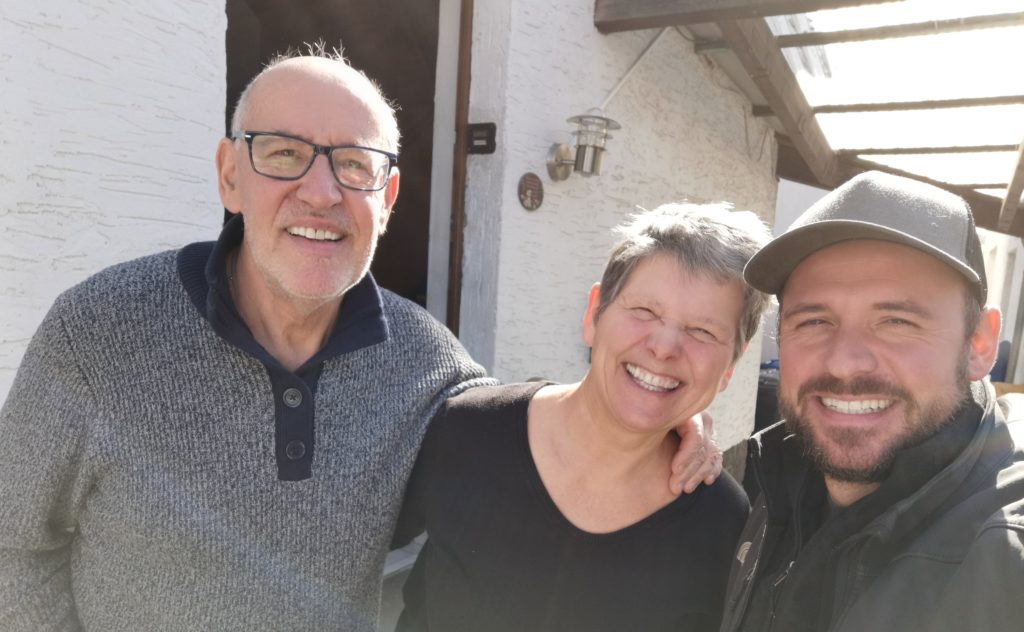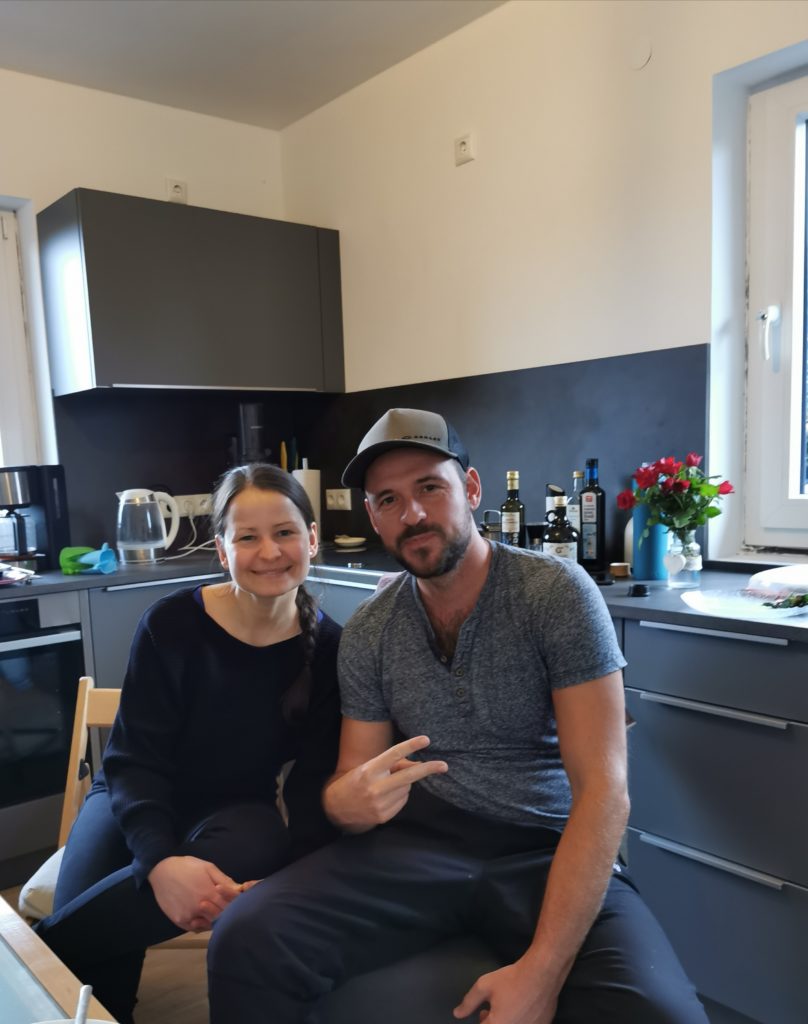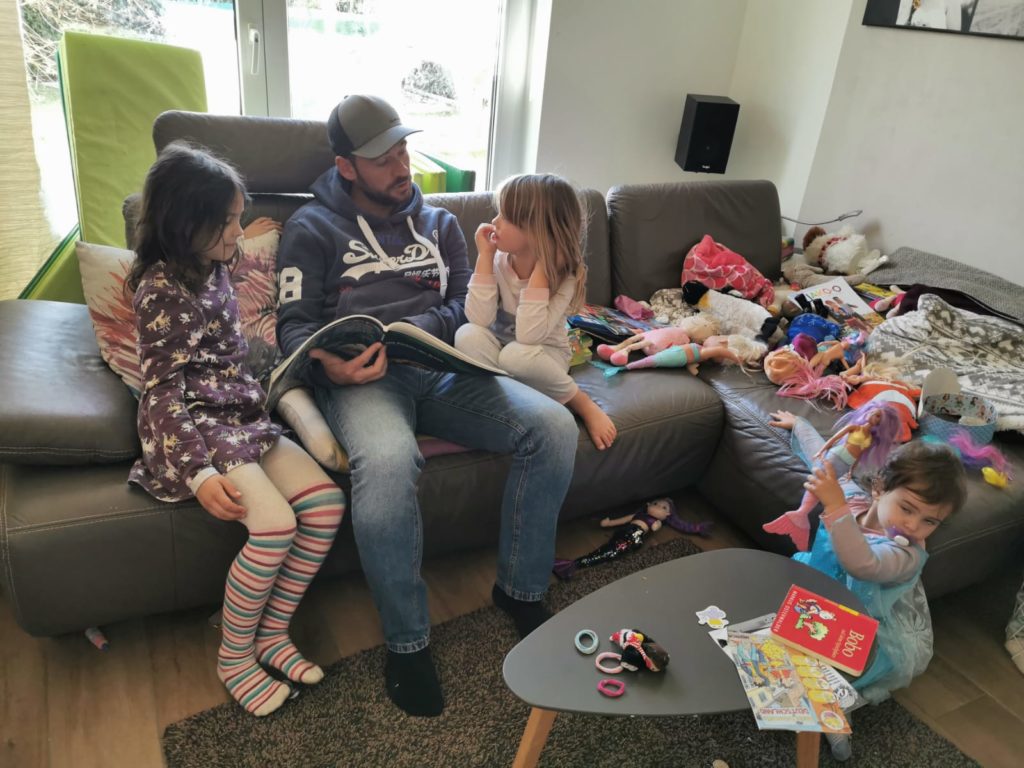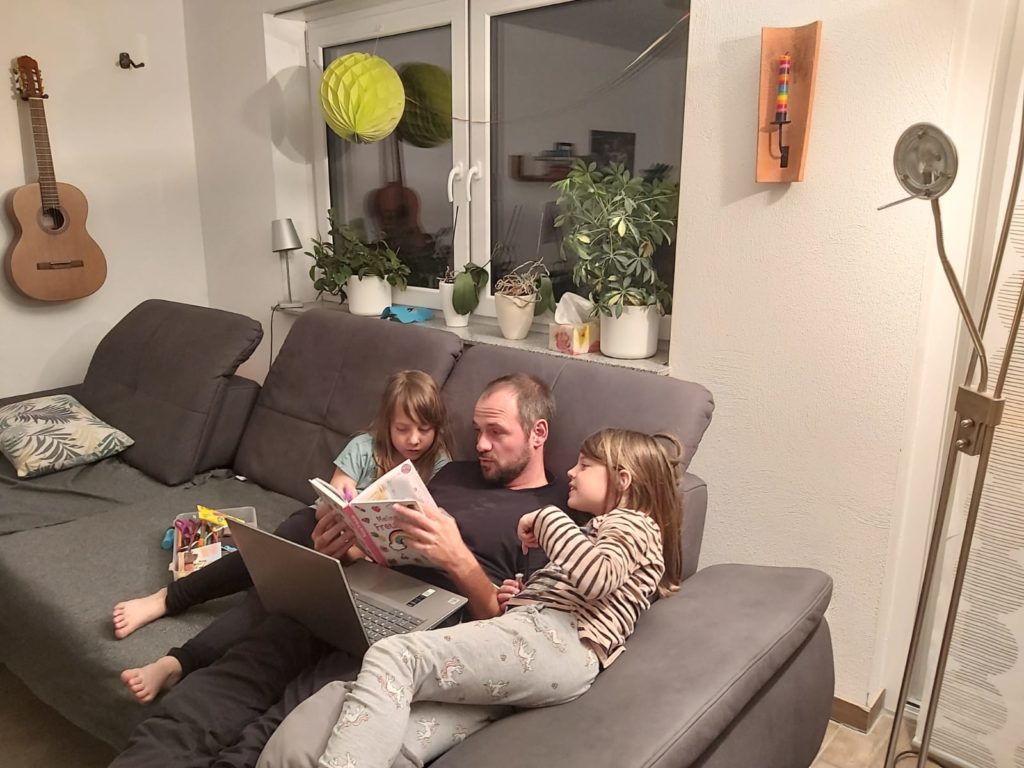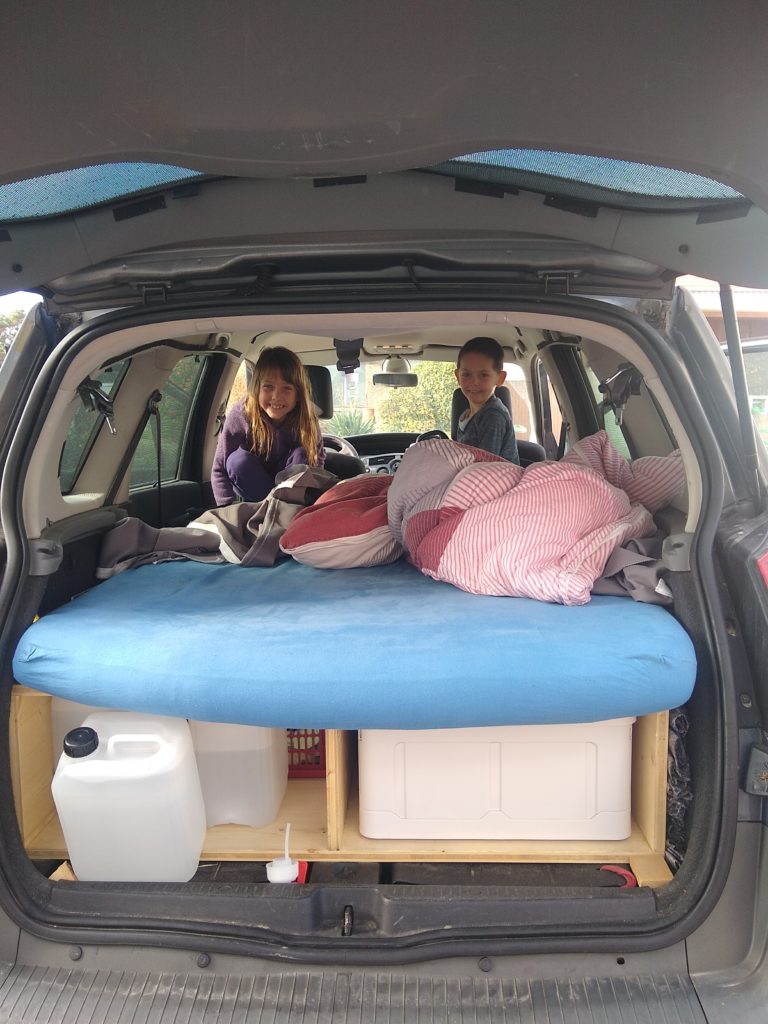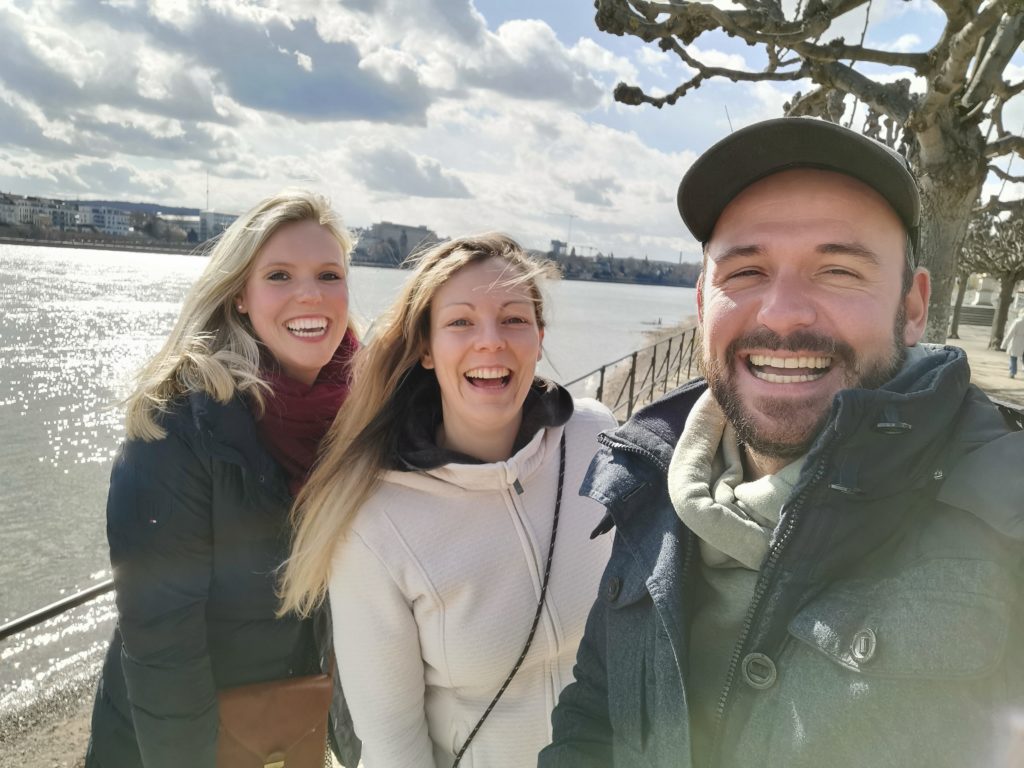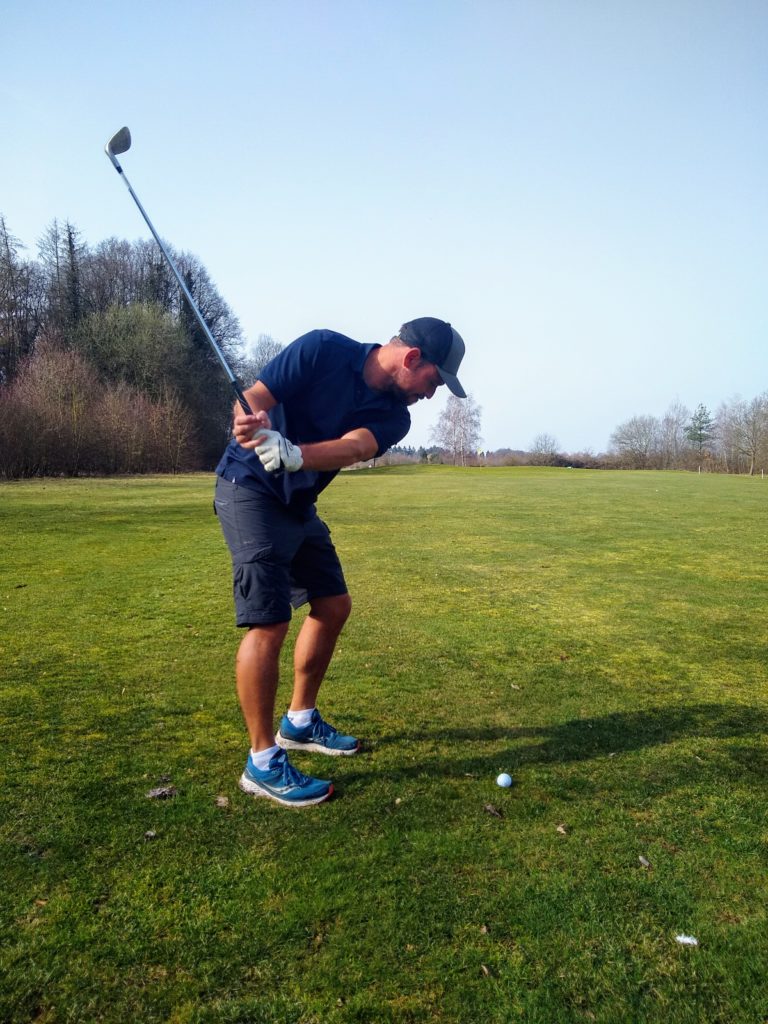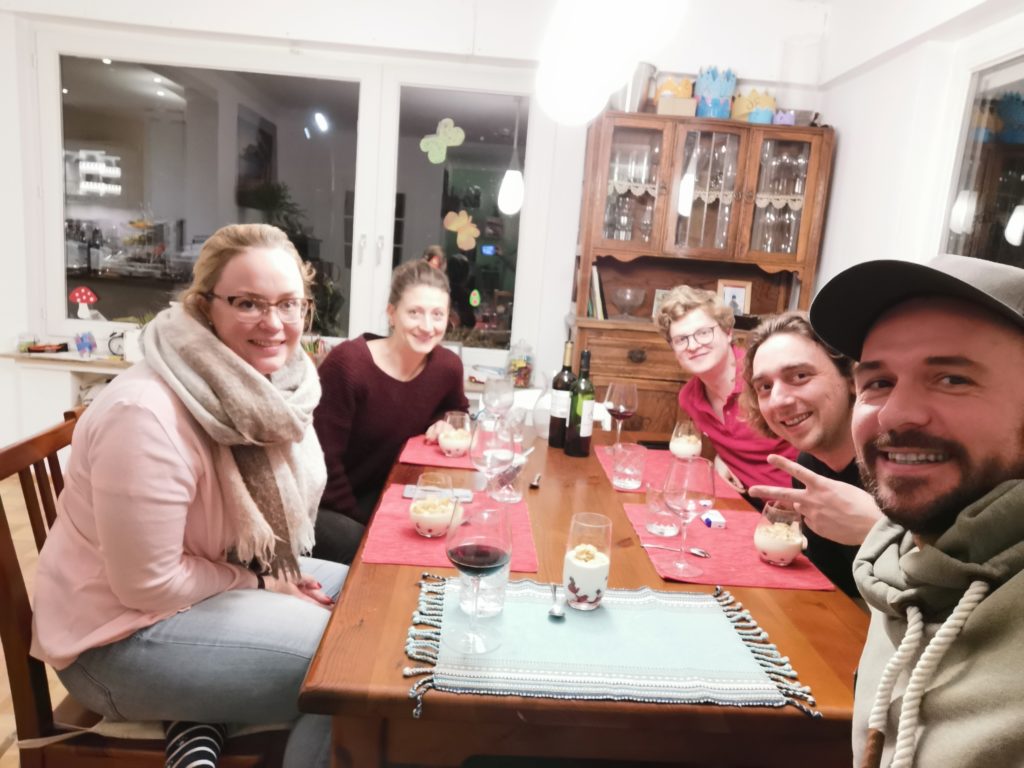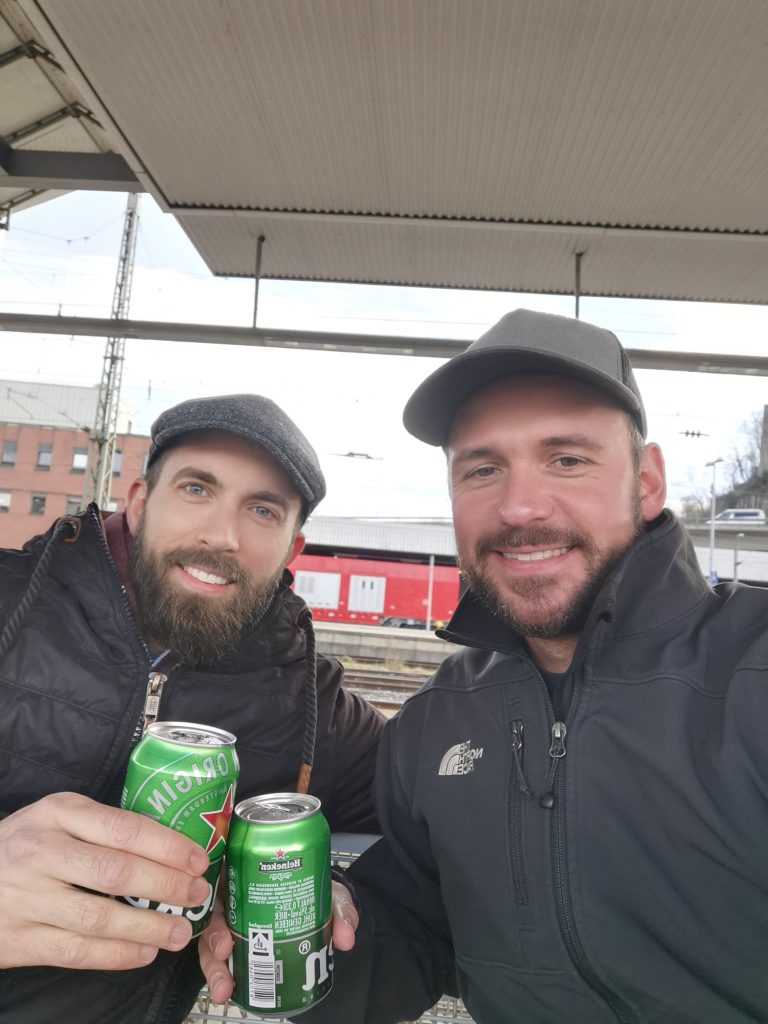 However, after three weeks and the depressive mood that was already coming on a bit (yes… three weeks without sunshine is hard for me now too) the will was there to get back to warmer areas quickly. I can really understand everyone who is not coping very well with the current restrictions during this gloomy time! I'm really glad that I was able to escape this time and can do so again. Since Canada is not very warm at the moment and you currently have to stay in a hotel quarantine for 17 days, I also decided to go to the much warmer Mexico. So Vamos a Mexico it was! Well, and this is exactly where I am now. And before I go into more detail, I'll just leave a few pictures here. Maybe one of the little highlights will be a visit to a sea turtle station tonight, where I will learn more about sea turtles and the cute little turtles will run into the water (where one or the other dolphin might already be waiting with cutlery).