Beautiful nature in Saxon Switzerland and Elbe Sandstone Mountains
In the hope that one or the other does not start with this entry, I start directly with a hymn of praise for my enormously young skin, which has reinvented itself again within shortest time. While two days ago I had countless inflamed areas of bed bugs, you can't see anything now. Objectively I would say… this skin is more beautiful than ever – or am I just dreaming :P. Hooray for Fenistil (and yes… I should probably ask Fenistil for an affiliate partnership).
But now let's get to the actual topic of my entry today. The Elbe Sandstone Mountains! Since I have mainly visited West Germany in my past years, I was once again a little bit blown away by the beauty of Saxon Switzerland, especially the Elbe Sandstone Mountains. After I sat down in the car from Dresden for about an hour, I was already at the Bastei Bridge, probably the most famous photo motif of the Elbe Sandstone Mountains. I still remember how I saw the picture of the Bastei Bridge on the login screen of my PC about two years ago. Funnily enough, I did not know at that time that this magnificent photo was from Germany. In any case, I found it so strong that I looked at the login screen to see where the photo was from. You can guess that I was a bit surprised when it said "Bastei Bridge, Germany". Two years later I made it there myself.
Unfortunately there is a lot going on on the bridge and I would be very happy to take a picture without people. Next door to the Felsenburg you can take fantastic pictures of the Bastei Bridge and see how incredible this castle was built high up. Also the views to the Elbe are really fascinating! It is a pity that you can not enjoy it in my pictures in the same way as when one stands up there. Well true, in most cases it is not the same. But definitely very recommendable.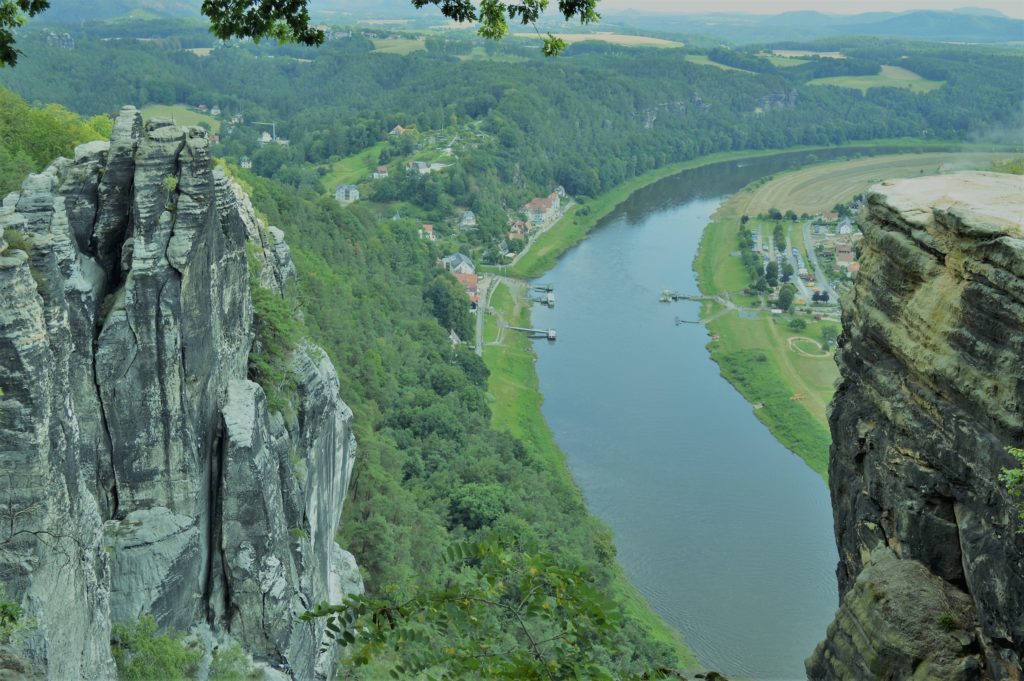 In the reception of my hostel in Dresden I was advised to walk between Bad Schwandau and Schmilka, because the landscape is supposed to be unbelievably beautiful and you can pass the Schrammsteine. In any case I can confirm that it was incredibly beautiful there. So after visiting the Basteibridge I drove near Bad Schwandau, more precisely to Ostrau. There you can park your car or camper during the day or overnight and make great hiking tours.  But I can well imagine that the other tours are also absolutely recommendable and not necessarily less beautiful.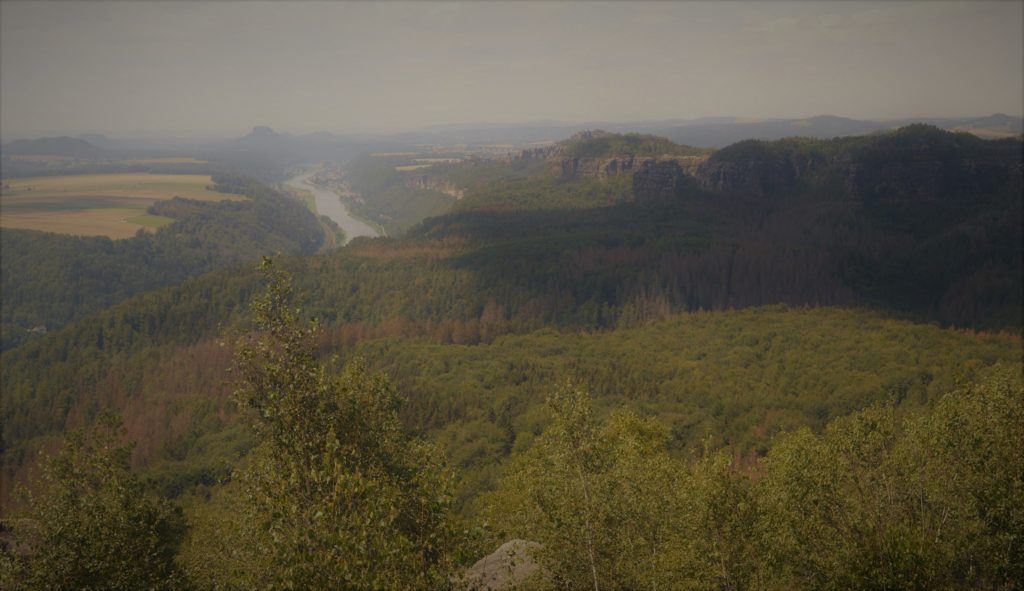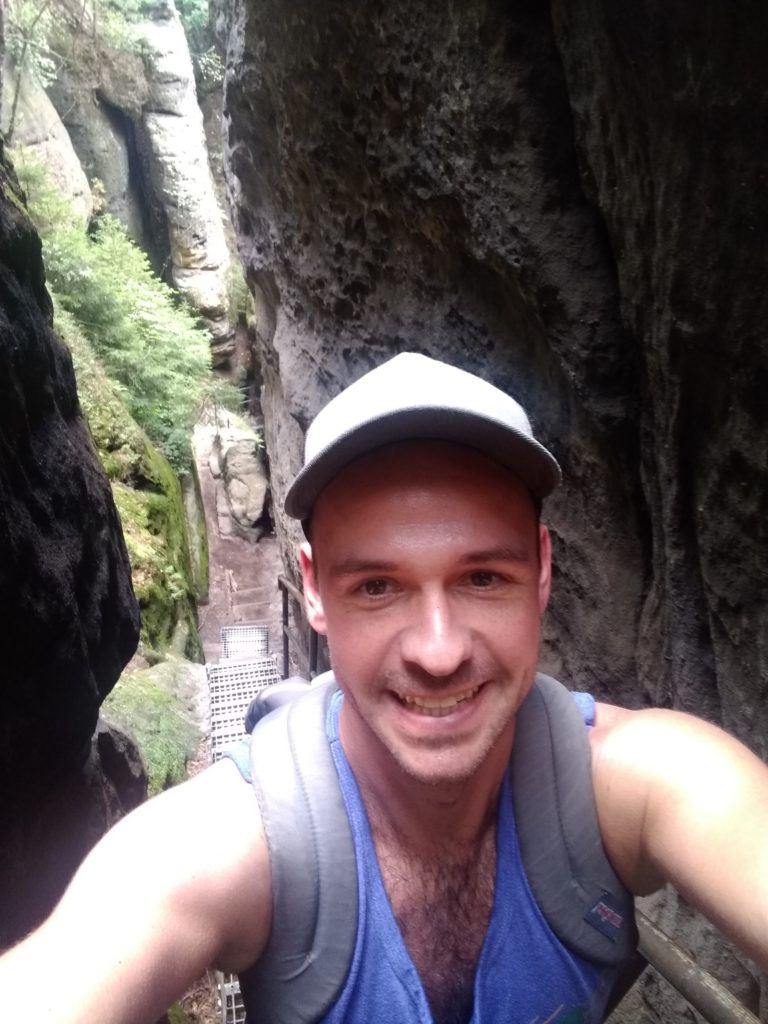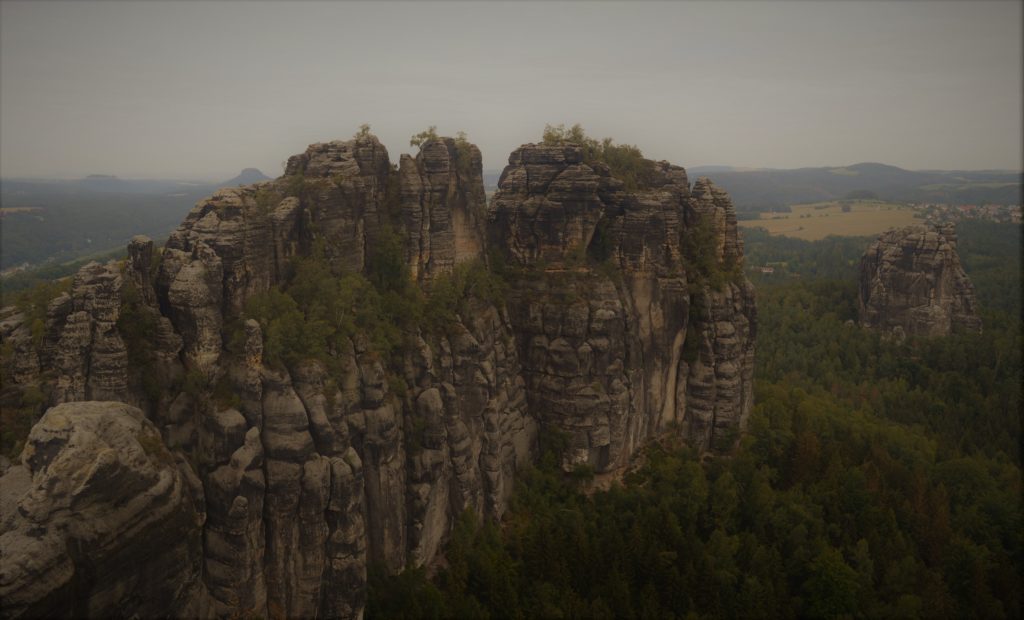 There are really unbelievably many routes. Among others also the Malerweg, which starts a little earlier, goes over 8 day stages and is supposed to be one of the most beautiful hiking paths in Germany. The diversity and beauty of the Malerweg can be well imagined just by the unbelievable variety in the Elbe Sandstone Mountains. In any case, I am looking forward to hike this entire stage at some point by myself.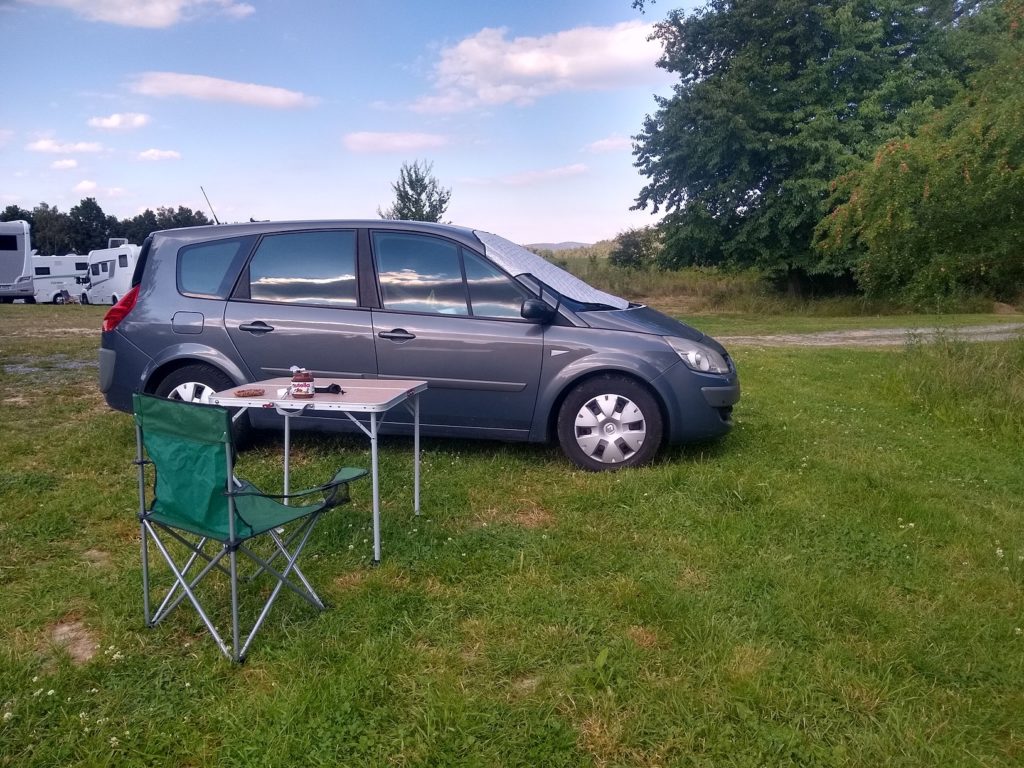 But after two nights without sanitary facilities I have moved on. Since I am already so far in the east of Germany, I thought that I could cross the Czech border quickly. In the Czech Republic I was unfortunately only in Brno. Therefore it is time to see more. After the Czech Republic it will go fast through Austria to Slovenia and on to Croatia. Well at least this is my plan for now. But the next report will follow about Prague.
See ya 
Tobi