Alaska here I am and do I hug, cuddle or fight a bear
As if it should be no different, I arrived in Alaska. At no point during my trip was Alaska a destination, but as is often the case… spontaneity wins in the end. I met Erin, who now lives in Anchorage, 9 years ago while travelling in Southeast Asia. Here is a link to an old Blogpost (sadly only in German). We kept in touch from time to time and when she realised I was close by… if you can call Mexico "close" xD, she invited me to stay with her in Anchorage and use her car with camping gear to experience the real Alaskan experience at low cost. As a small addon, Alaska was one of the first US states to offer free vaccinations for all tourists.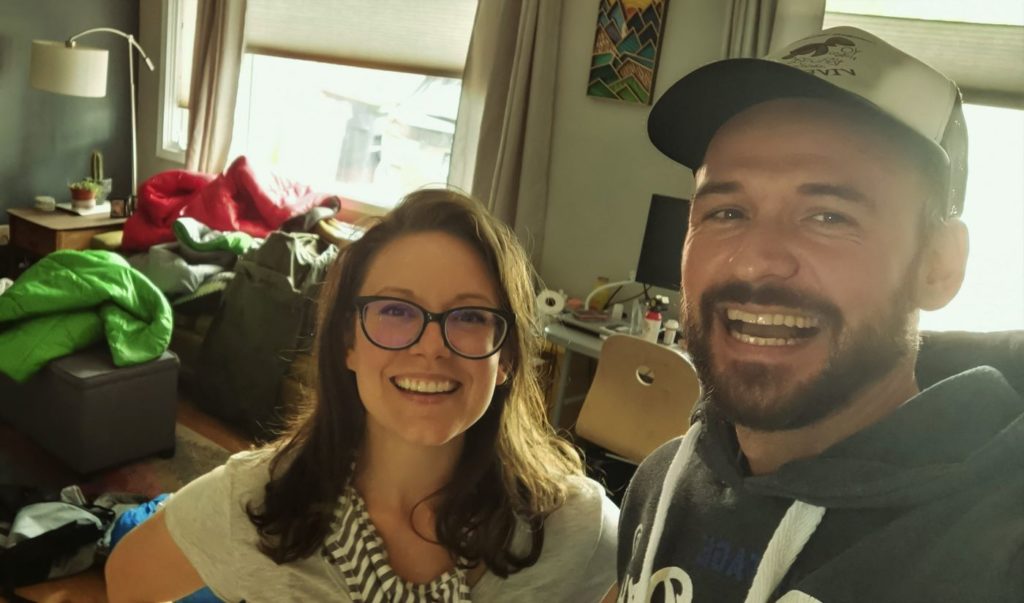 After landing in Anchorage around midnight, I noticed that it was still light out. I seemed to have really arrived in the north! I quickly took an Uber to successfully arrive at the house of my new flat-sharing community. When I had taken care of my things, I could already see that there were two dogs and two cats next to Erin haha. But luckily they all welcomed me more or less affectionately xD. The next morning I wanted to go straight to the vaccination, as I was due to receive my next dose in 3 weeks' time. So I went to one of the mobile vaccination stations. In the end, it turned out that the vaccination was not only free of charge, but that I could also choose a USD 50 voucher for one of the surrounding restaurants. Nice service, I must say!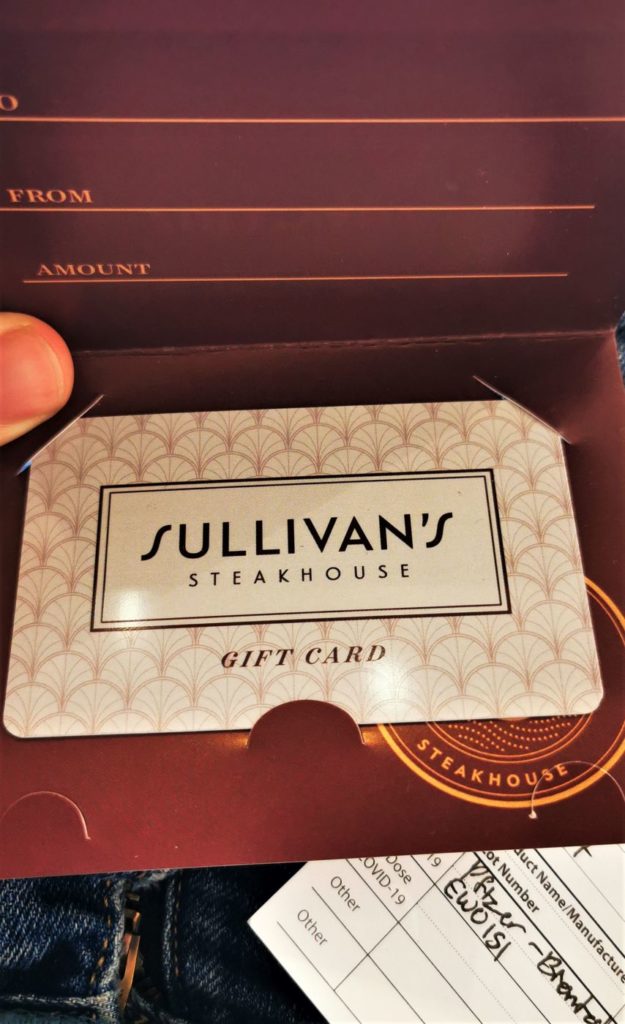 After that, it was time to make the first plans. Erin was so kind to give me all the necessary information and I was not allowed to leave the house without looking at all the rules of bear behaviour. What should I do if I meet a black bear? What should I do if I meet a grizzly bear? I eventually thought the all-encompassing answer was… walk up to the bear, take a few selfies together and finally… of course, hug it! But after watching the initial behaviour and seeing what a bear can do to a closed car when it finds or smells food inside… I'm now more of a "don't hug" and "ignore" kind of guy. With Alaska teeming with bears, I guess it really is a serious issue. And to make sure we're all on the same page, here's a rundown of my findings.
How do I behave when hiking or in nature if bear contact is possible?
Basic rule: I only want to see the bear from a vehicle or in a safe environment, but not in the wild when we are both on foot. And no, I do not want to hug or play with the bear!
It is best to hike in groups and never surprise bears. Bears are actually rather shy, so if you are on your own and especially in areas with little visibility, you should always try to draw attention to yourself by making noises or voices, so that a nearby bear is not surprised but knows beforehand that there is someone here and hopefully voluntarily runs away.
If this does not work and you are confronted with a bear, never run away! A hunting instinct is awakened in the bear and it runs around 55kmh. I'm probably one of the few who could run away, but you'd better be safe than sorry.
So stop, put your arms up and very, very slowly walk backwards or stand still. It is important to let the bear know that you are not a danger.
If the bear raises its ears and runs towards you, this is often a feint by the bear… under no circumstances should you run away! Stand still and get your bear spray in position to be on the safe side! The theory is that the bear just wants to scare you, stops in front of you and probably turns away. Fingers crossed!
If, however, the bear puts on its ears and walks slowly towards you, then in theory this is more a sign that the cute bear might be hungry, doesn't look so cute after all and might want to eat you. Good luck! I mean bear spray in your hand and… if the bear is within about 9 metres of you… give it the full blast of bear spray. It's supposed to work 92% of the time.
That leaves 8%…. So now let's get into the details! If it's a black bear, you have to fight the black bear. Well, that's how it is! That means you try to punch him in the nose as often as possible. He doesn't like that! But it's important that you take as little damage as possible. Hit him! And remember, always hit him in the nose! You haven't had a boxing class? Here's a link to one! A little fun… Sorry, the link doesn't work!
Now we come to the even worse alternative… the attacker is a grizzly bear (take a look at a Youtube video on how to distinguish between a grizzly and a black bear). A grizzly means "shit!" and that it has 5 razor-sharp claws/blades and unfortunately you have no chance to defeat it in close combat. Unless your name is Leonardo di Caprio in "The Revenant". If you happen not to be Leonardo di Caprio, your chances of survival are better if you lie prone on the ground, protect your spine at the neck with your hands and hope that the grizzly does not manage to turn you onto your back. With a bit of luck, the grizzly will let you go out of boredom, because you are not a danger and you don't look so tasty.
So, now that we know how to behave, I can tell you about my first bear contact and the trip to Dengali National Park in my next post. See you soon