Diverse and beautiful Italy? Saying goodbye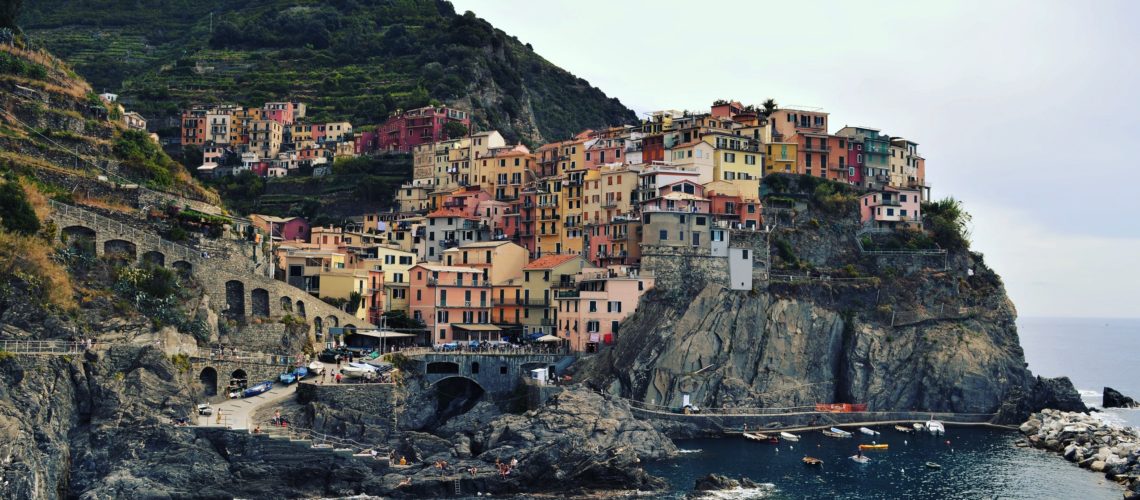 In order to give a little sign of life, I quickly write down the last moments from Italy. I can already anticipate that I am acclimatising in Spain after an extremely cold night in Andorra. But as I am currently having to deal with my lack of language skills, I will report on this in the next few days. So let's jump back a few quick days and I apologize that this entry is a bit lazy and might be boring to read haha.
After I met my friends at Lake Garda, I decided to go back close to Tuscany, to Cinque Terre. Unfortunately without toll it was a classic 5 hours drive and it was a much more winding road than I had imagined. Because all these curves are not so easy to manage without daylight, I had to make a night stop in Pontremoli around 9 pm. The next morning, after a morning cappuccino and a short visit to the surprisingly beautiful old town of Pontremoli, I continued on to my destination.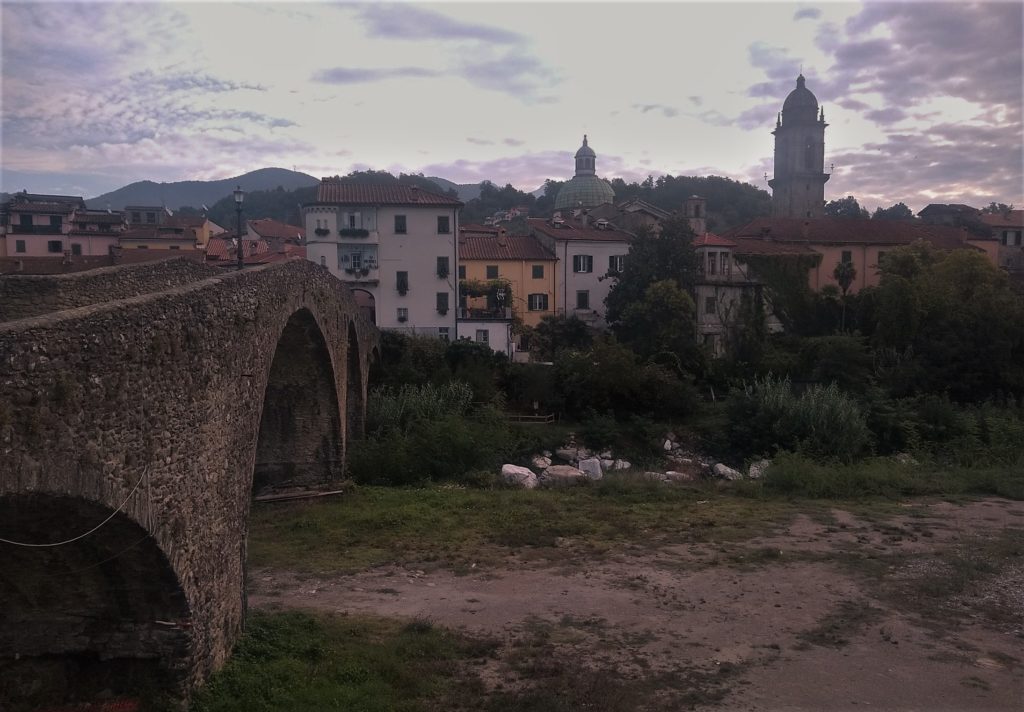 About 1.5 hours later I could visit the first of the five villages of Cinque Terre, Riomaggiore.  The Cinque Terre are certainly familiar to most of the Italian vacationers, so I would like to go into them only roughly. Independent of the fact that I hadn't heard anything about Cinque Terre before my trip, I'd say haha. As the word "Cinque" already announces the number five, these are five villages which for centuries could only be visited on foot or by boat. Nowadays, however, they can also be reached by train or along the winding road. It is also possible to visit all of them along a "great" hiking trail. Therefore "great" because I did not make it haha. Since 1997 the Cinque Terre is UNESCO World Heritage Site. Unfortunately I did not see all five villages, but only two. This is also a little bit because I am now somewhat tired of travelling. I have seen so many beautiful and great places in the last 9 weeks that I need to recharge my batteries and maybe some new destinations. Well, if you thought that travelling is an absolute highlight throughout, you can certainly read a few ups and downs in my travel blog in the next months (or years?). From total euphoria to total depression, you might find everything here haha. The nice thing is that it's just something common in travel life and I will share it with you xD. To get back to the topic… But these two villages were really beautiful! Photos attached.
Afterwards and two nice nights in the area it was time to leave Italy, because my new goal is to finally master the Spanish language a bit better. Looking back, Italy really inspired me a lot. I find the differences between the south and the north fascinating. After five weeks in Italy, I can now really say that it is a super diverse country with really great historical cities, beaches, landscapes and stories. Thumbs up for Italy 🙂 !