Four weeks in Andalucia/Malaga
So, here I am writing to you now from beautiful Malaga. My car is repaired and tomorrow I can pick it up in the car repair shop. Time has passed incredibly fast and it is amazing how quick time passes even when I am not travelling. In the last four weeks I have been working on my Spanish every day and I have had a lot of ups and downs. And now, after a month, I am convinced that my Spanish is unfortunately still not good enough!
In my favourite restaurant I am now being said goodbye with "see you tomorrow" and tapas and beer are now part of my daily menu. Malaga is a really nice city in Andalusia. Behind Sevilla Malaga is the second largest city in Andalusia and has a really beautiful city. The Alcazaba is located directly above an amphitheatre and the narrow streets offer you the possibility to get lost again and again. Now that I have been here for four weeks, I am glad that I always have my mobile phone with me and can always find my way around if I get lost.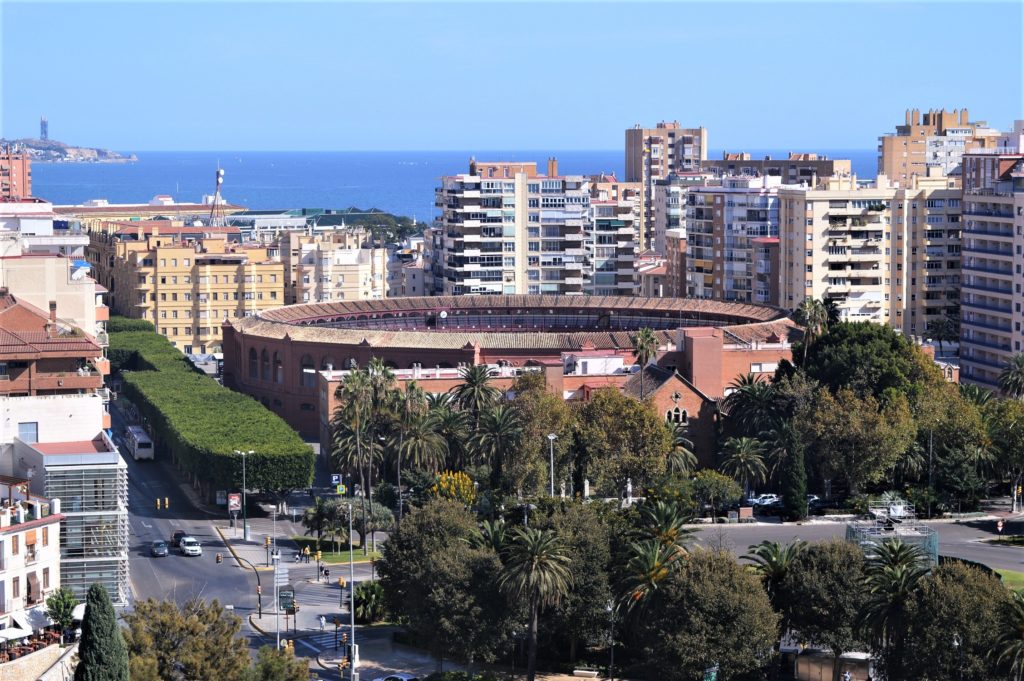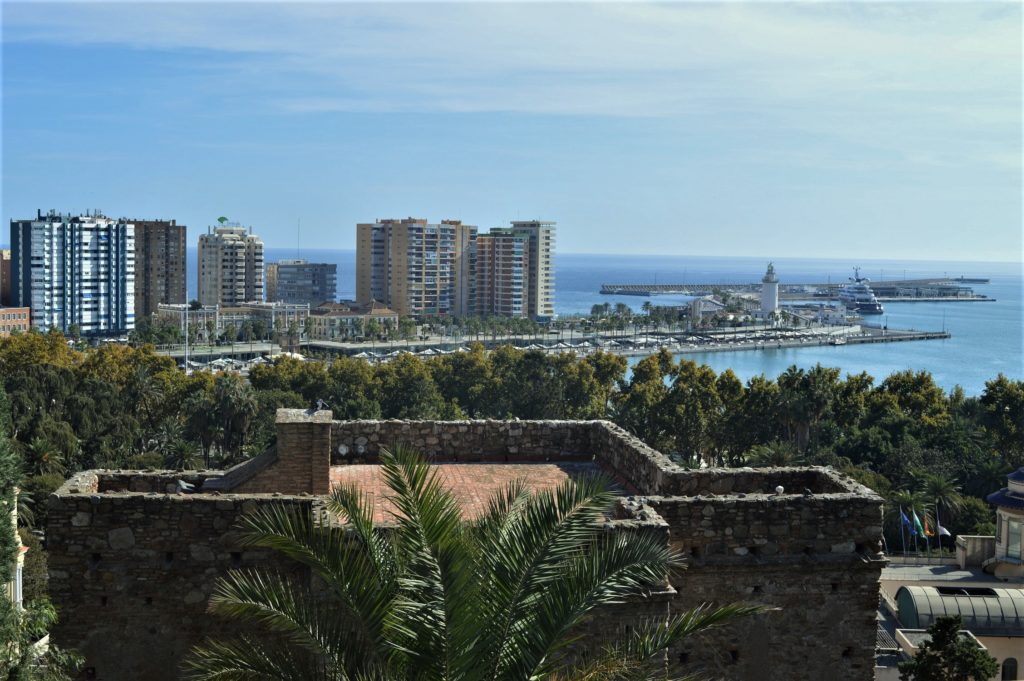 Then there is a really nice harbour front with shops, restaurants and my favourite running track. In the evening, just before sunset, you can really enjoy jogging here and watch the sunset behind the harbour. Andalusia is actually known for its people being outdoors a lot, eating, drinking and partying. Unfortunately Covid limits this a little bit and since 25th October there is the Estado de Alarma in Spain. This means that there is a night-time lockdown, which can be set by each state. Each state also has its own rules. Fortunately, here in Andalusia all bars and restaurants are still open and the lockdown is from 11pm to 6am. Luckily I'm not really affected by all this, because as a busy Spanish student I'm almost in bed at this time of day :P. Nevertheless, there can be changes at any time. Therefore I decided to stay true to the Spanish language and I have booked a plane for 11th of November to the Canary Islands. Keep your fingers crossed that I can take the plane, because it is already in three days. Soon there will hopefully be some new pictures of Gran Canaria.
Stay healthy and until then
Tobi