Relaxing days in Tossa de Mar at the Costa Brava
Well, here I am now in Tossa De Mar. And I really stepped on the gas to get quickly from the minus degrees in Andorra back to the pleasant areas around 20 degrees. As always, the planning for the next destination was quite spontaneous and a friend from Barcelona gave me a few tips for the Costa Brava. In the end I decided on Tossa De Mar, which looked really nice on the map and on the first pictures on Google.
And to warm myself up and to get back my strength I booked a hostel in Tossa De Mar. Well, and what can I say… after the hostel owner told me really well where I can park cheap and safe in Tossa (picture attached) I woke up nine days later and… I was still there!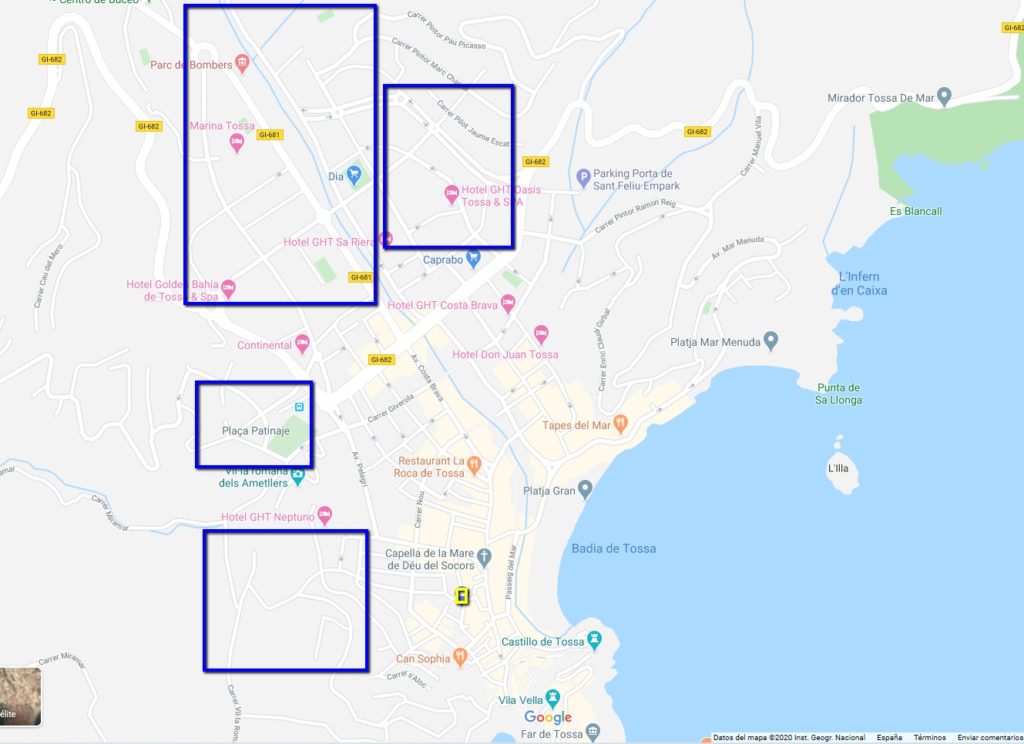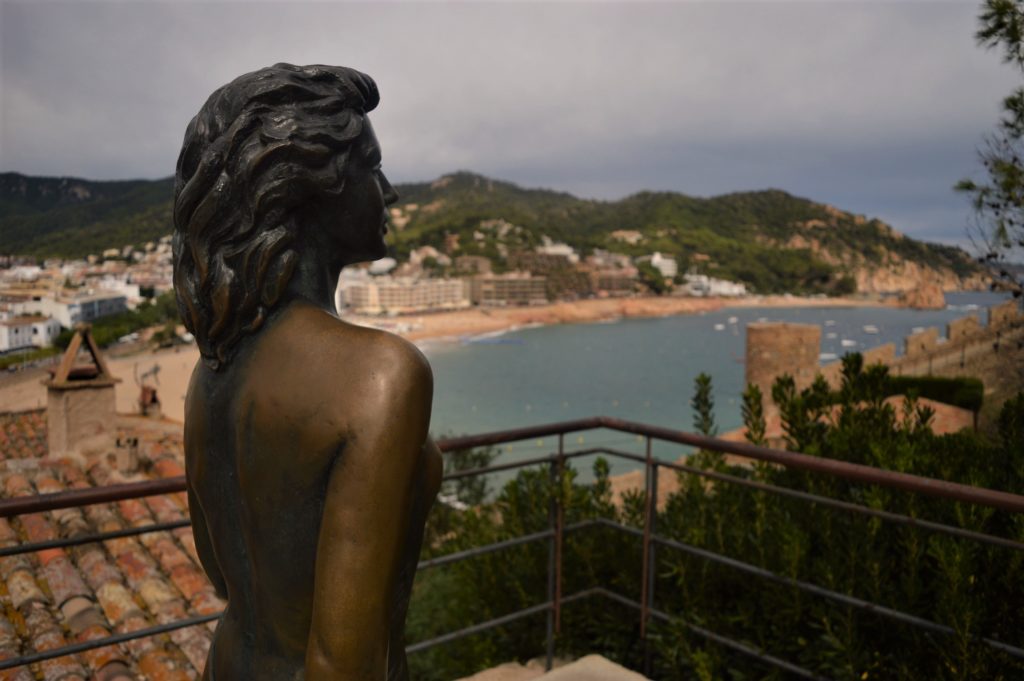 I liked the cozy village and the really great hostel so much that I just couldn't move on so quickly. If someone comes to Tossa and I can only recommend it to everybody… then I know the perfect accommodation for you, the Mana Mana Hostel. There is a really cool roof terrace next to communal dinners and incredibly clean rooms. The owner, Pablo, has shown me how to prepare my mate tea, which I've been carrying around with me since Germany, really the best. In the hostel I was able to finish all the mate I brought with me, so that I could even buy new mate tea in Tossa De Mar.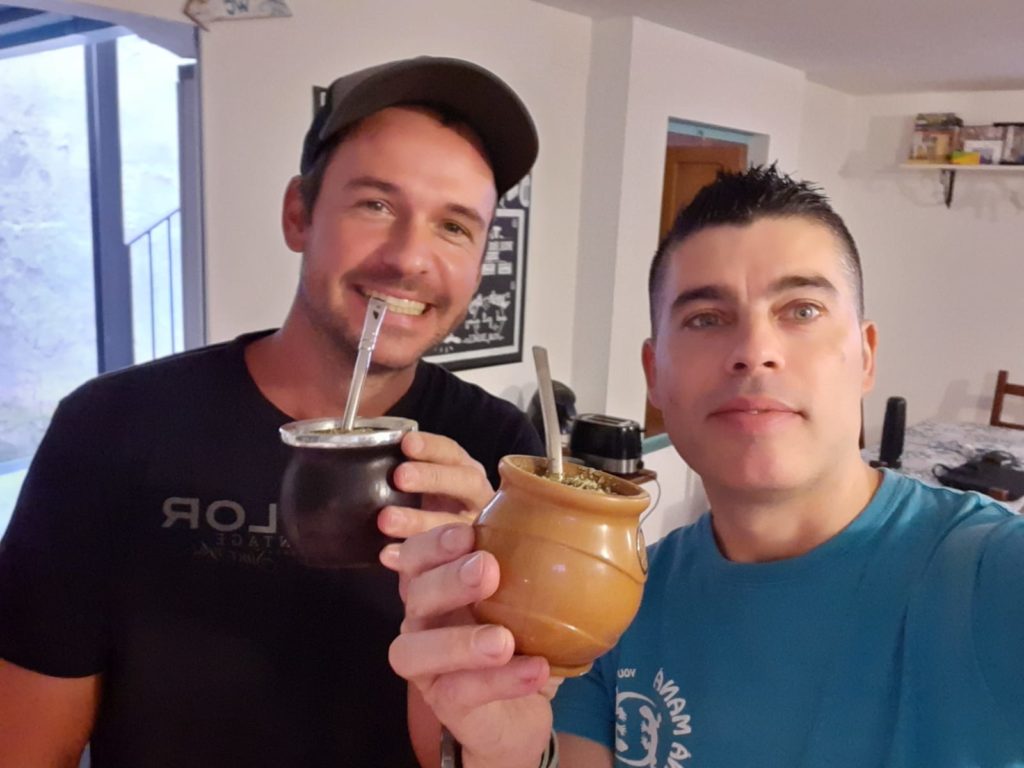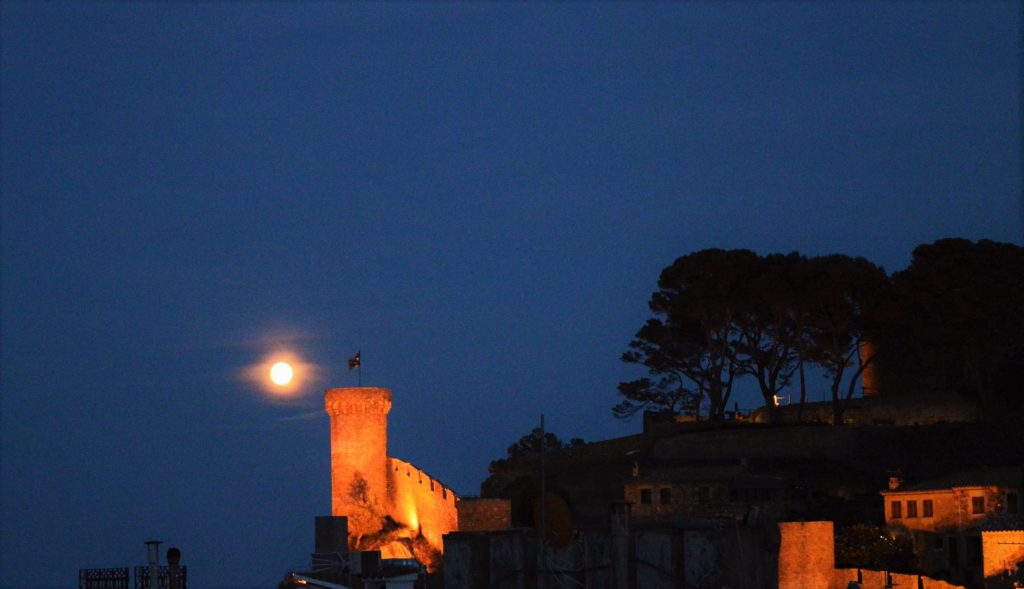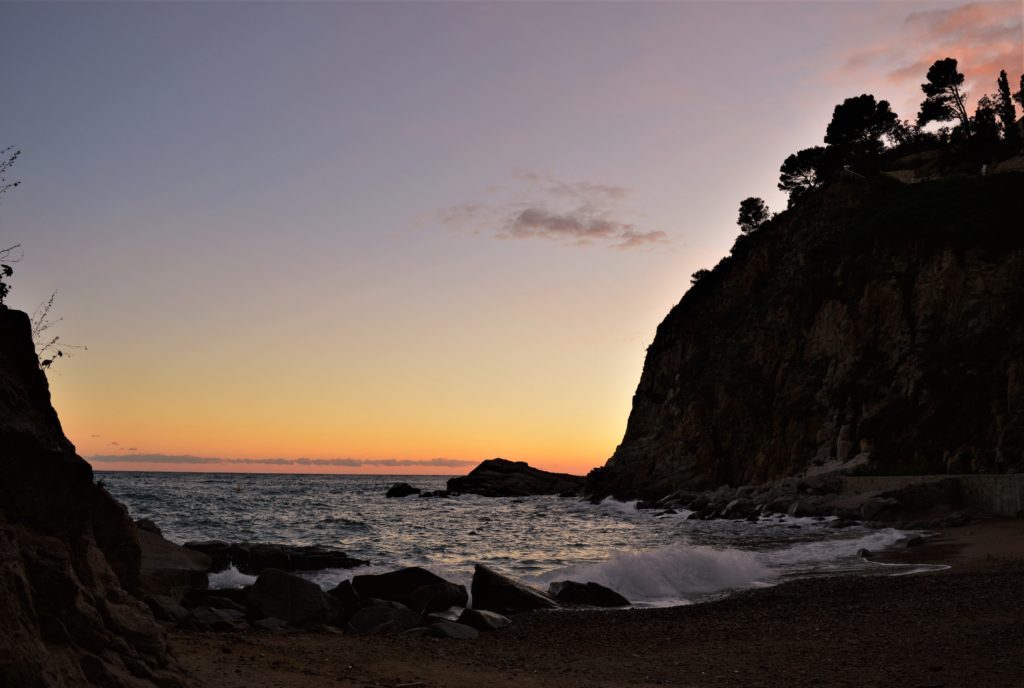 For me it was the perfect and cosy place to work on my Spanish and relax a little after all the travelling and the mostly short sightseeing stops. By the way, the Costa Brava itself is also really great. Many people probably know the party place Lloret De Mar; but the Costa Brava has a lot to offer besides really great beaches and mountains. Tossa is an excellent starting point for walks in the surroundings. I made one to Lloret De Mar and one to different beaches. Both walks are really great and hilly. I also really liked the beach for snorkeling in Tossa! The water is really clear. If someone wants to do a Scuba Dive course – there are diving schools and every day I saw some divers in the water. Well, so much for my relaxing days in beautiful Tossa. Next I will drive down the coast. And this time further and further to the south of Spain!