What is the best district in Las Palmas de Gran Canaria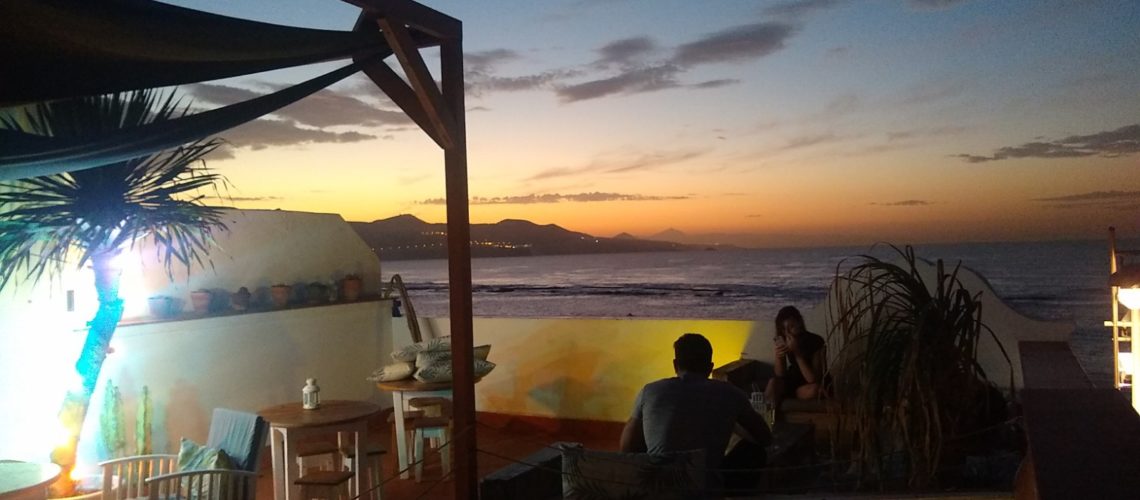 I have been here in the Canary Islands for a week now and the regulations for new arrivals are tightened up almost weekly to keep infection rates low in the Canary Islands. From 23.11 onwards, if you enter the Canary Islands from a risk country, you must have a negative PCR test. Since almost the whole of Europe is now a risk country again – in other words, almost every one visiting Canary has to show a PCR test now. For me the Canary Islands are the perfect holiday destination. The climate is excellent and there are no restrictions except for the compulsory wearing of masks, as far as I can tell. Every day around 25 degrees with 24 degrees water temperature is really exactly my thing.
At the beginning I had a hostel in the district Vegueta. Vegueta is the oldest part of the city where the cathedral Santa Ana is located (I have showed a few pictures in my past post). But for me it lost its charm quite fast. Instead, after three days I moved to Guanarteme in a district north of Las Palmas. And since then I have mainly been chilling here. The district with the beach Las Canteras is really outstanding. Cafes and restaurants everywhere and a real cosy atmosphere. You can lie down on the beach, use the numerous cafes, watch the people on the roof terrace or just grab a surfboard or take a surf course.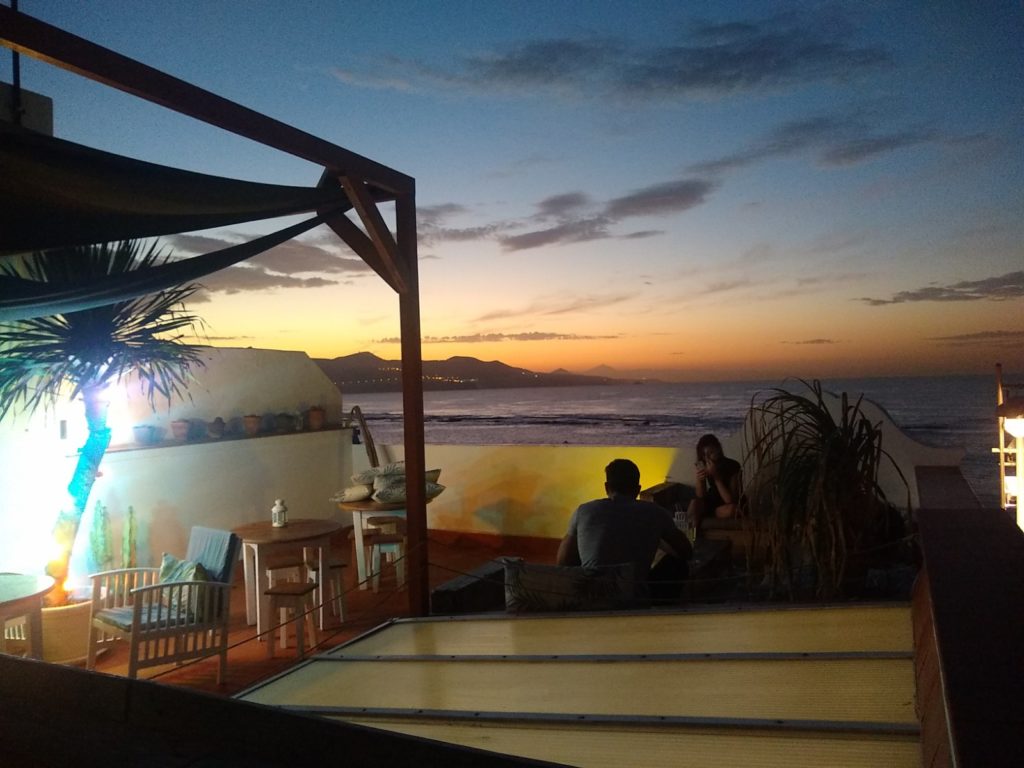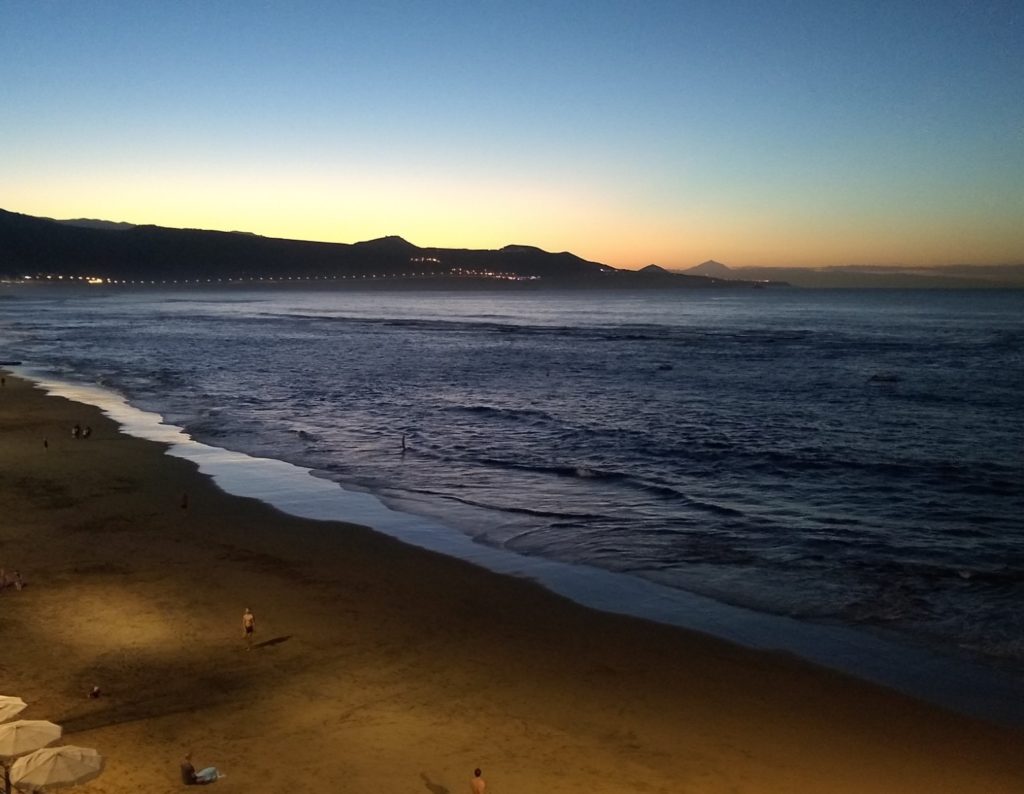 It is also a great place to make a few trips to Gran Canaria from here. The local buses are unfortunately a bit chaotic and rather inflexible, but yesterday I managed to walk a little in the Parque Rural de Doramas. But the bus only goes there every two hours from Las Palmas (even less on weekends) and you have to change buses once. Especially on the way back I noticed that due to the tight schedule you can miss the connection and have to wait another two hours. So you stumble into smaller adventures here arbitrarily. Nevertheless, here are some pictures of the Parque Rural de Doramas.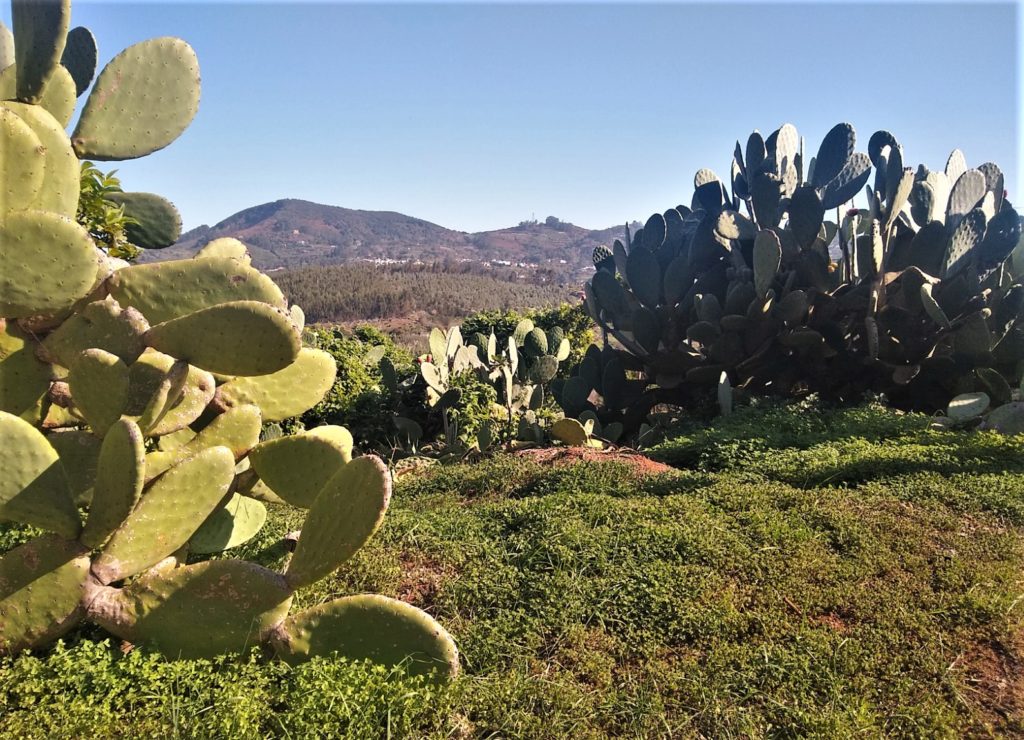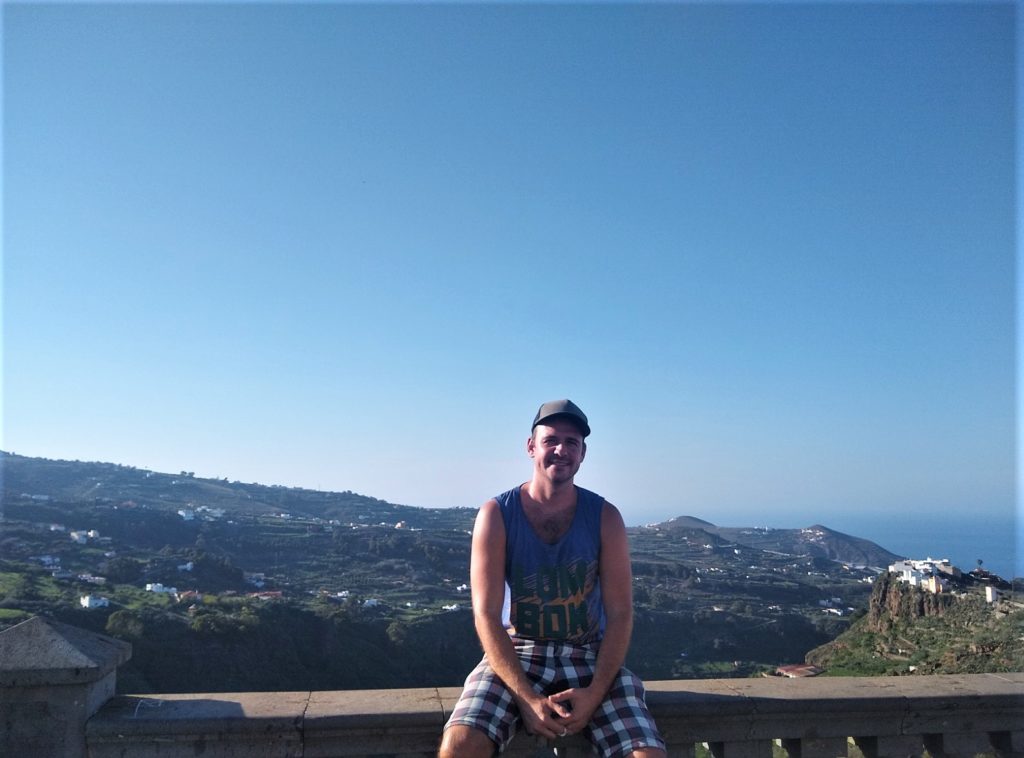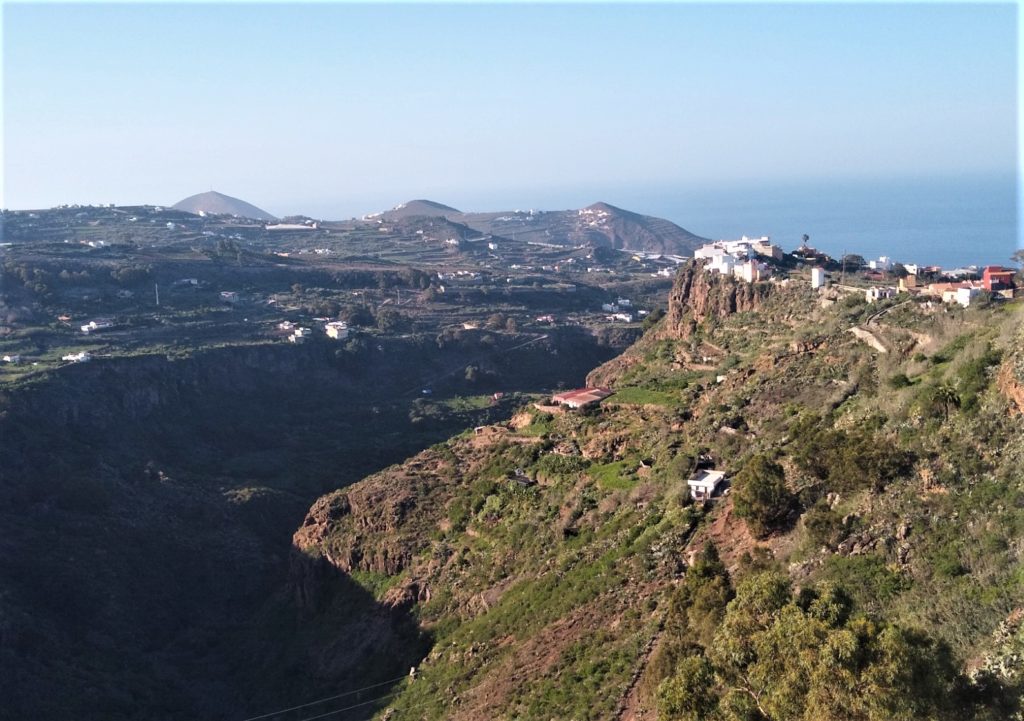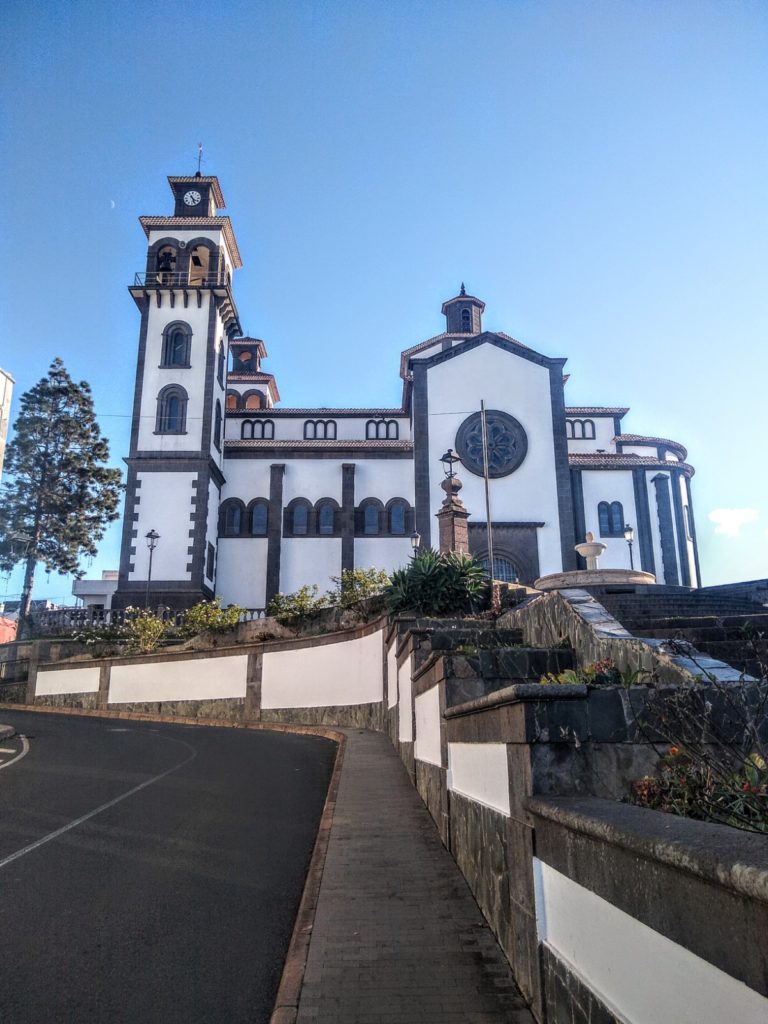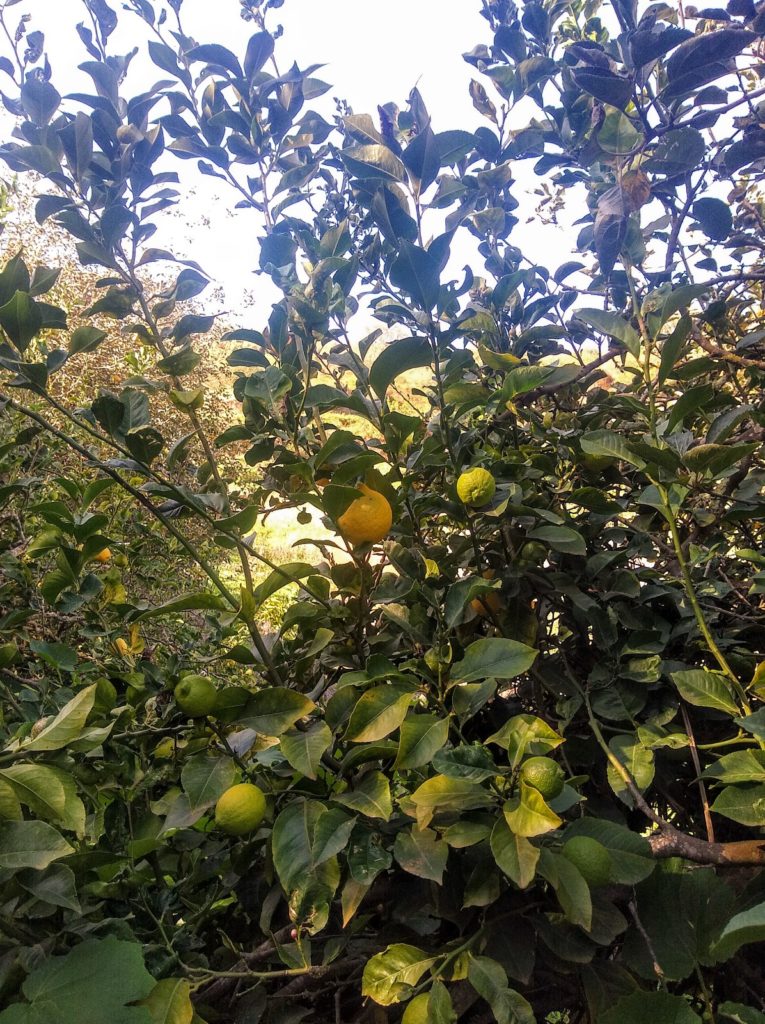 Well, what's next… actually I'd like to come back to Germany for Christmas but let's see how the lockdown decisions are in the next weeks. So I spend my time on the Canary Islands until it gets a little more relaxed. I think that I will take the ferry to Fuertaventura and maybe Lanzarote in the coming week to visit more Canary Islands. Nevertheless, I will keep you informed and I am happy about everyone who happens to go on holiday to the Canary Islands within the next month. Keep me informed